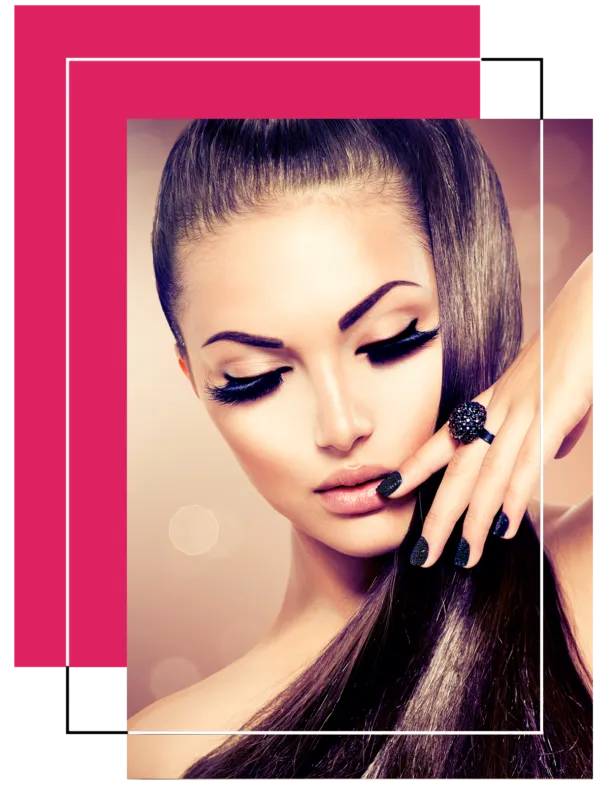 Every woman is unique and each woman needs to enhance her beauty in her own way. Realizing this, we focus on the individuality of the visitor and are dedicated to create joyful and relaxing experience. Forget the worries of everyday life and take a moment for yourself – we will make sure that you will leave shining like a diamond.
Invigorate and restore the health and beauty of your nails.
Our skilled technicians offer exceptional services that will help you relax and enjoy nails polished to perfection.
Let our specially trained staff melt your cares away by providing a relaxing and renewing experience you will not soon forget. So come let us take you into our hands, and help you relax and enjoy of your treatment.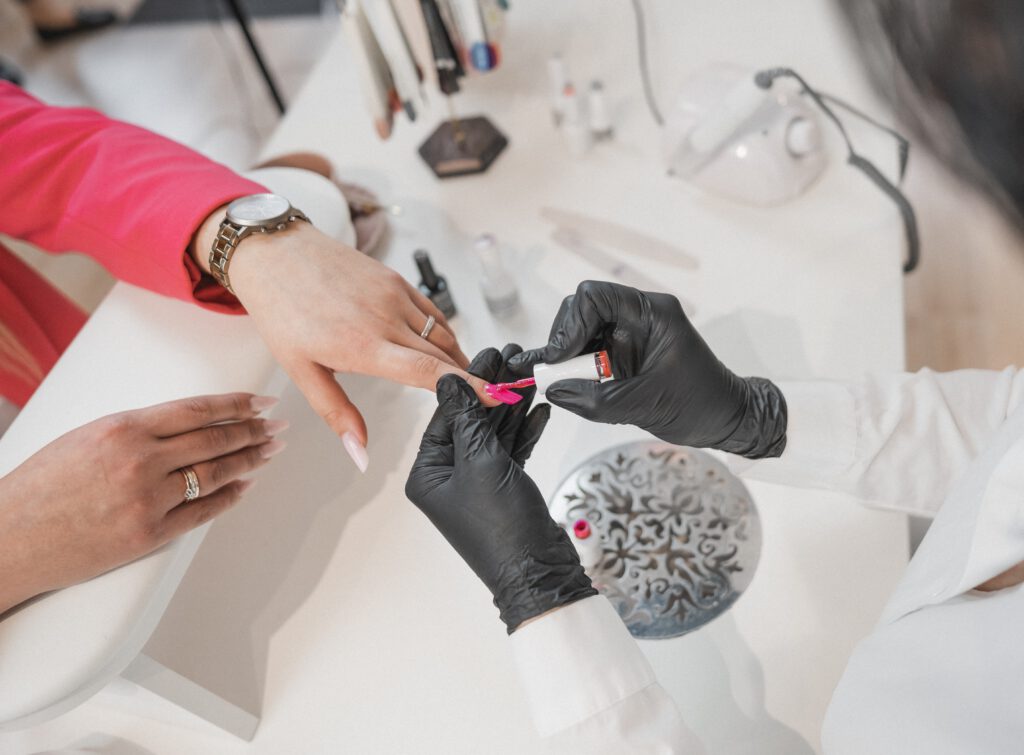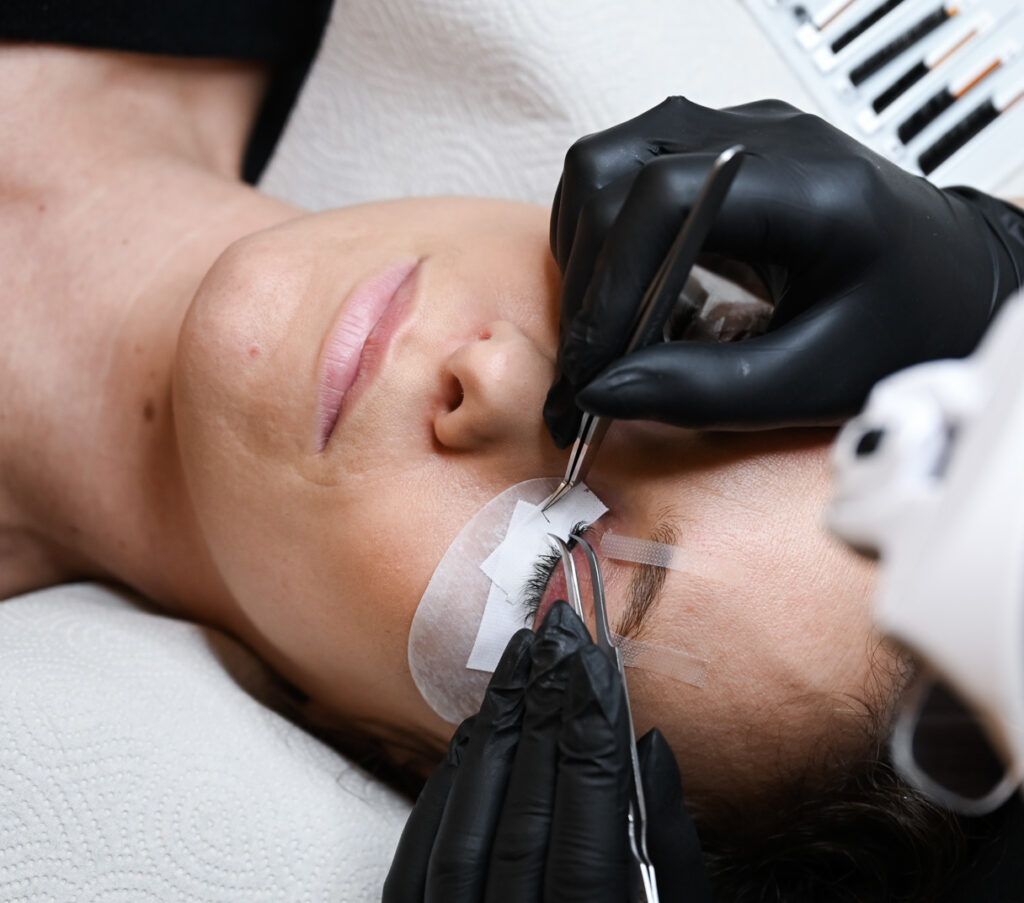 Eyelash extension fulfills the dream of girls who wish to have long and voluminous lashes. Eyelash extension not only helps in avoiding the mascara but also helps in providing confidence and glamour to the beauty of the women. Eyelash extension saves a lot of time. They are becoming a fresh fashion trend in fashion culture.
Introducing Super Hair Removal Technology (SHR) – Is not a Laser or IPL treatment but a revolutionary new method for permanent hair removal that is virtually pain & side effect free.
In comparison to other slightly dated laser and IPL methods, SHR provides faster, safer and pain free hair reduction treatments for clients. This technology is considered the best hair removal treatment to date.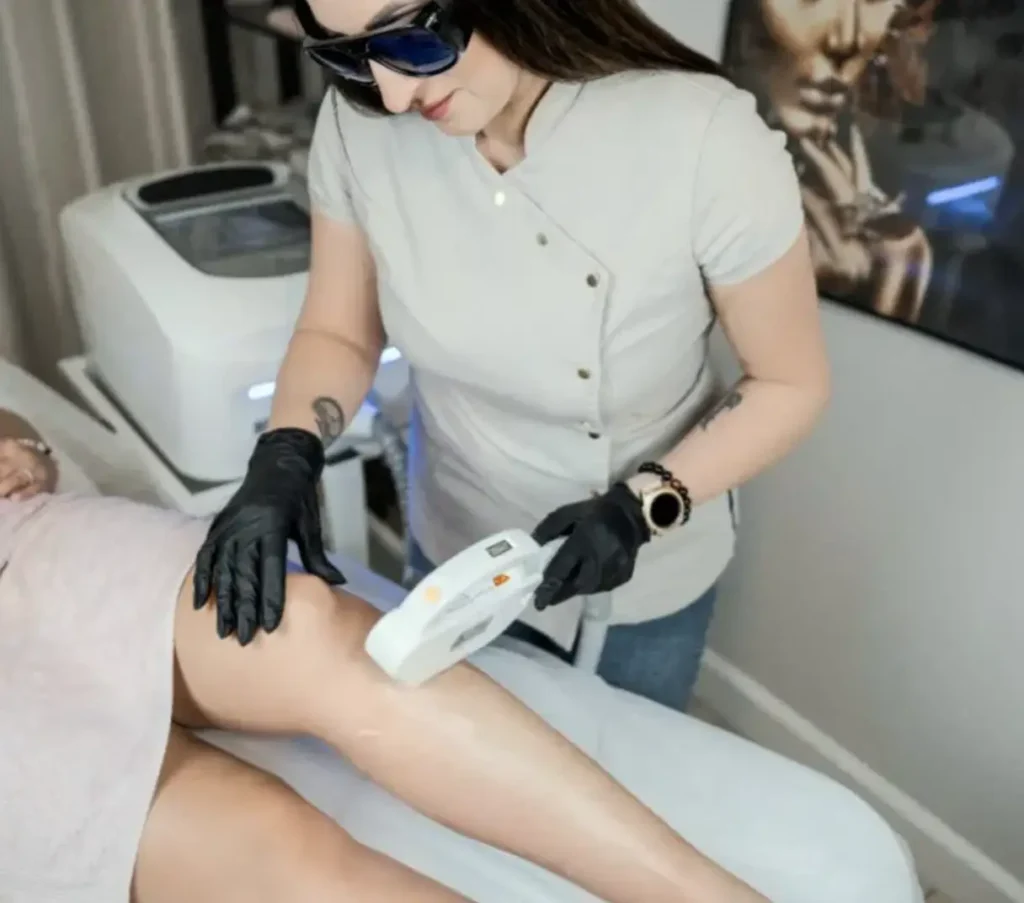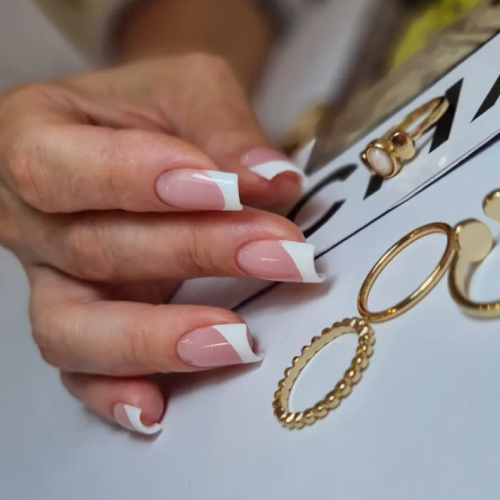 Feel beautiful from head to toe! Our certified specialists will make sure that your nails look flawless. Let's explore the variety of colors, styles, and shapes together. Nail art is our passion, and we are ready to fulfill every wish of yours.
Decide how much volume and you how much length you want, and we'll make sure you look great. Our services: classic, volume lash extensions, and lash lift. Cannot decide? We will advise what would suit you the most.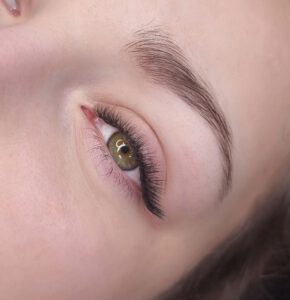 If you have questions about the services provided, feel free to contact us bellow, or book a time for your next appointment.
Sølvgade 98, 1307 København
We Can't Wait to See You!
VISIT US
Sølvgade 98, 1307 København
EMAIL US
info@purediamond.dk