A Whole New Look For your beauty
Every woman is unique and each woman needs to enhance her beauty in her own way. Realizing this, we focus on the individuality of the visitor and are dedicated to create joyful and relaxing experience. Forget the worries of everyday life and take a moment for yourself – we will make sure that you will leave shining like a diamond.
Glamour Unleashed: Transforming Beauty at Pure Diamond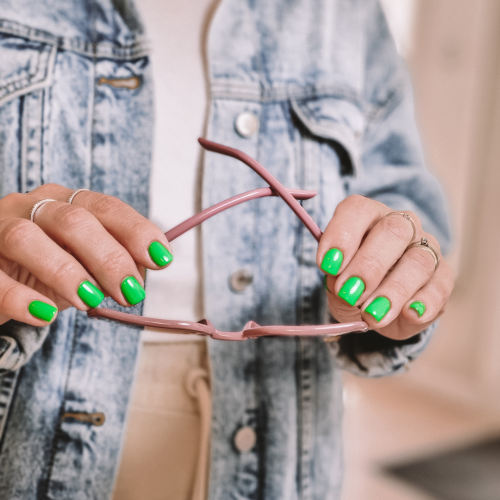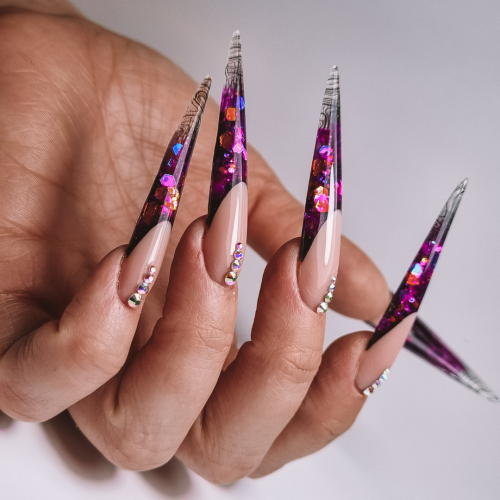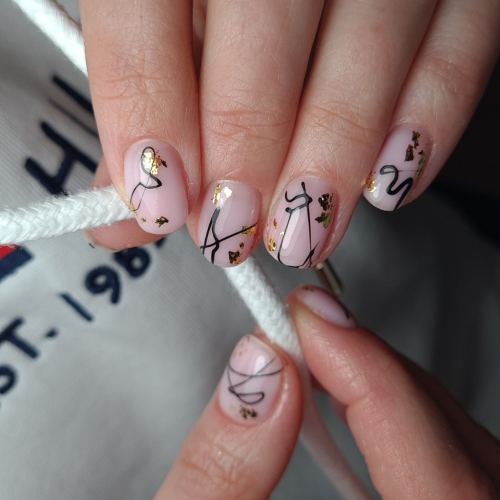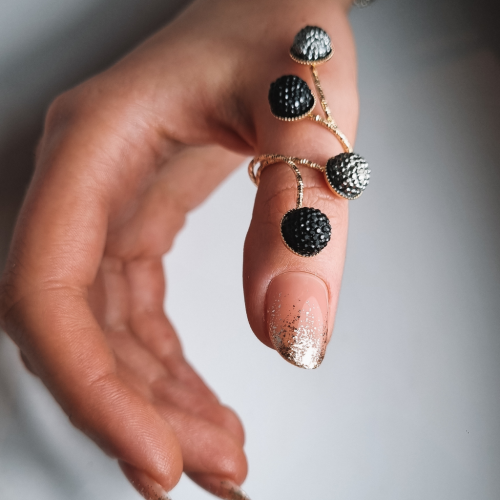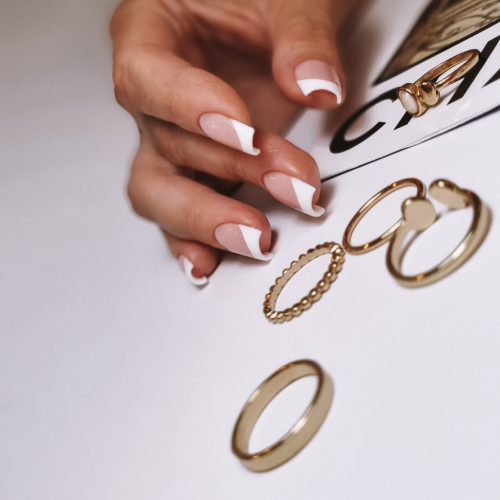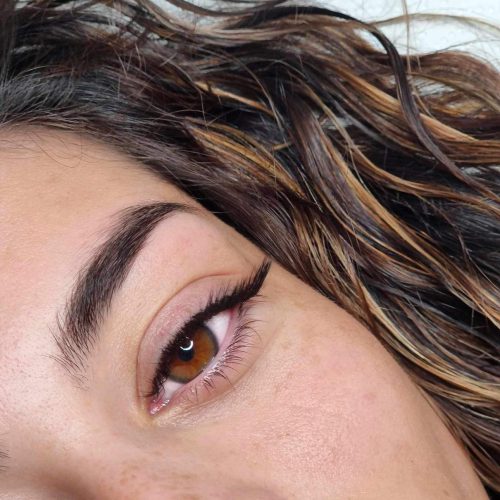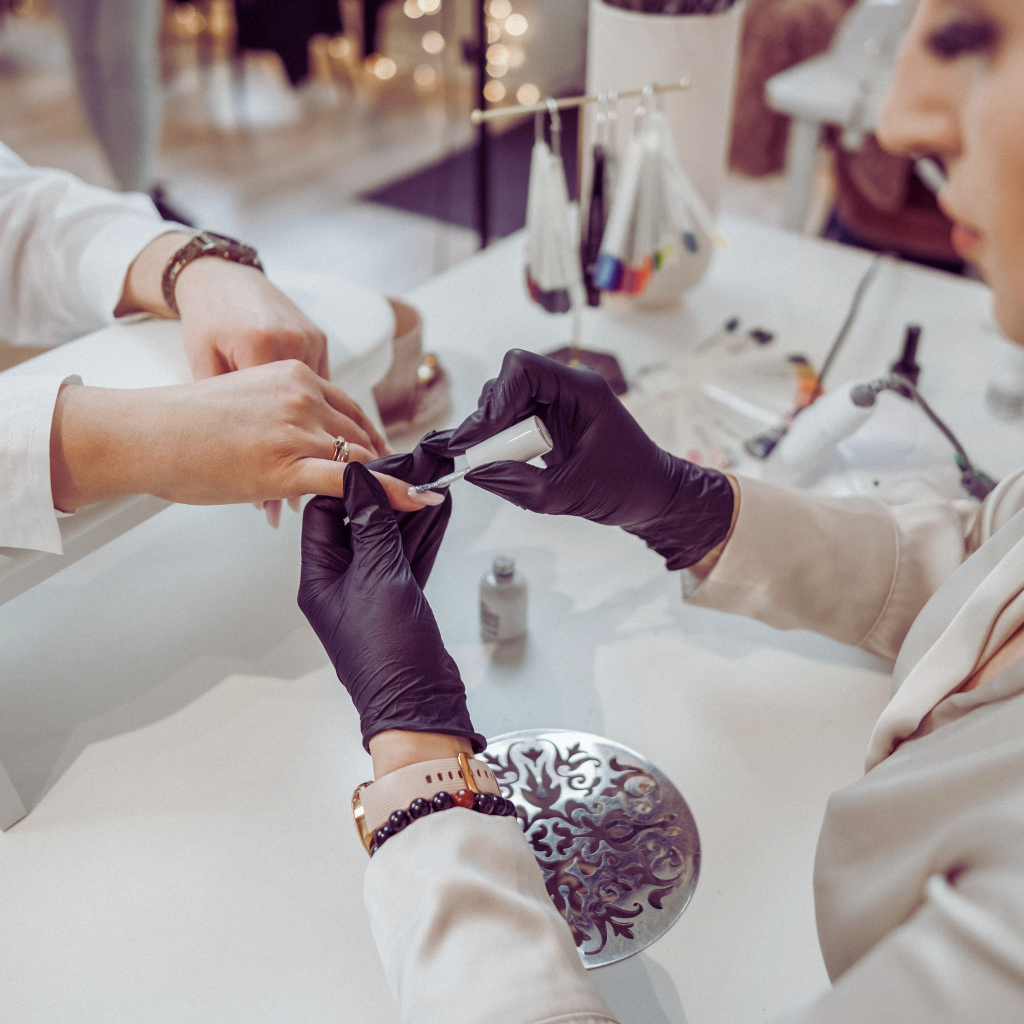 We're dedicated to ensuring your nails not only look stunning but also remain healthy. Whether you're seeking a moment of pampering or a quick touch-up, we have the perfect nail solution for you. Our skilled technicians are passionate about crafting beautiful nails, tailored to your unique style. From classic elegance to bold statements, we bring your vision to life. Using top-quality products, we create long-lasting, flawless finishes that leave you feeling confident and beautiful. At Pure Diamond, we believe that every set of nails deserves special attention. Whether you're looking for a quick touch-up or a full-blown pampering session, we have the perfect nail treatment for you. Book your appointment today at Salon Pure Diamond and let us enhance the beauty of your hands.
Our pedicure services are meticulously crafted to enhance the beauty and well-being of your feet. Indulge in a moment of relaxation and self-care as our skilled technicians provide expert nail shaping, cuticle care, and a soothing massage. Complete the experience with your choice of polish for a polished and elegant finish. At Salon Pure Diamond, we are dedicated to providing top-notch pedicure services tailored to your unique needs. Whether you're looking for a quick touch-up or a luxurious pampering session, our team is here to ensure your feet receive the best care possible. Book your pedicure appointment today and let us elevate the beauty and comfort of your feet to a new level of excellence.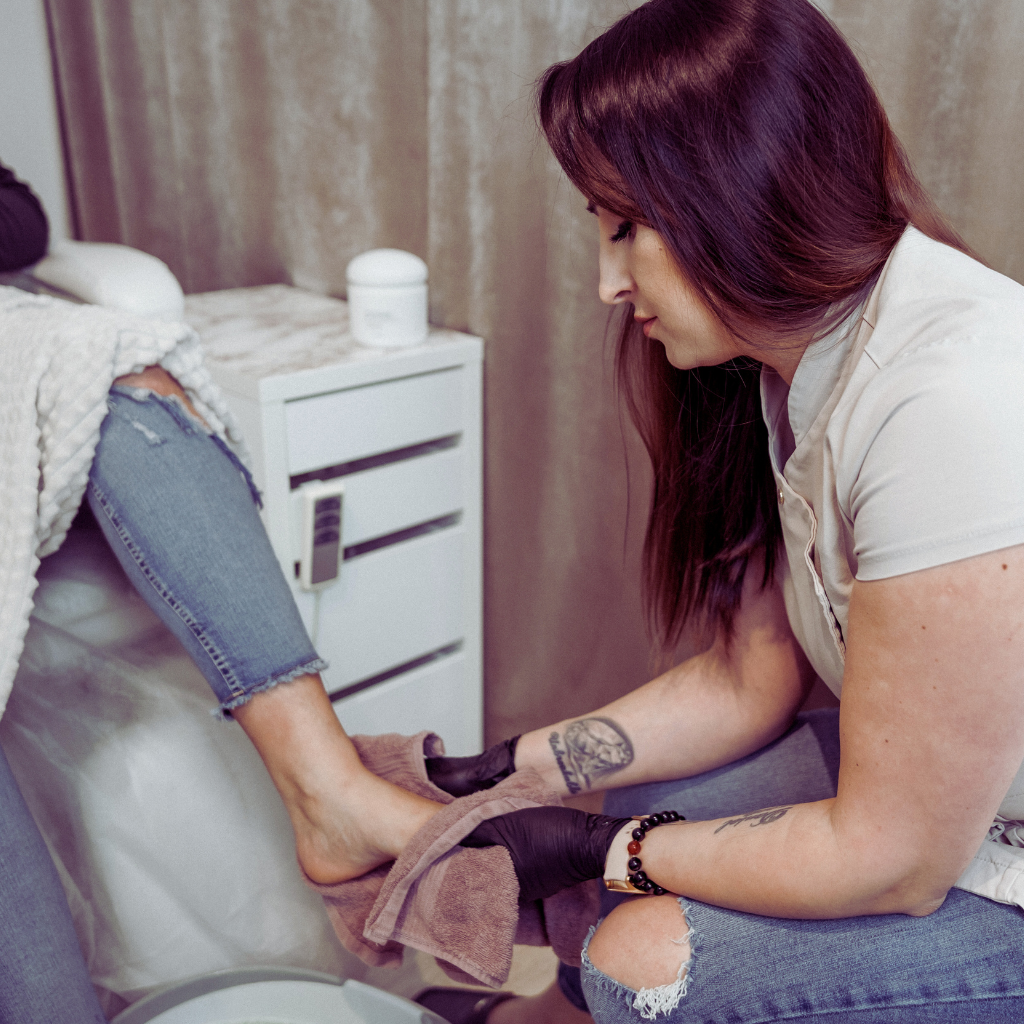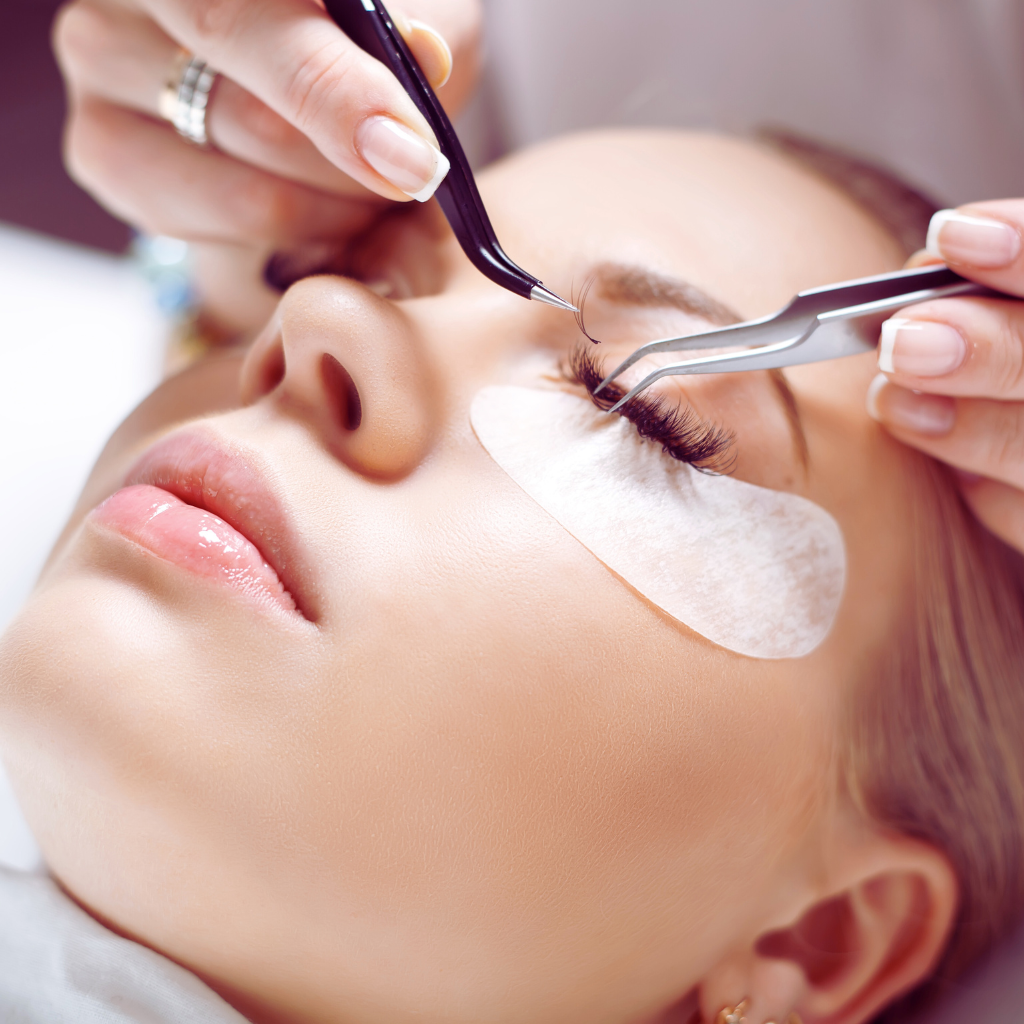 Eyelash extension fulfills the dream of girls who wish to have long and voluminous lashes. Eyelash extension not only helps in avoiding the mascara but also helps in providing confidence and glamour to the beauty of the women. Eyelash extension saves a lot of time. They are becoming a fresh fashion trend in fashion culture.
Permanent hair removal (SRH)
Introducing Super Hair Removal Technology (SHR) – Is not a Laser or IPL treatment but a revolutionary new method for permanent hair removal that is virtually pain & side effect free. In comparison to other slightly dated laser and IPL methods, SHR provides faster, safer and pain free hair reduction treatments for clients. This technology is considered the best hair removal treatment to date.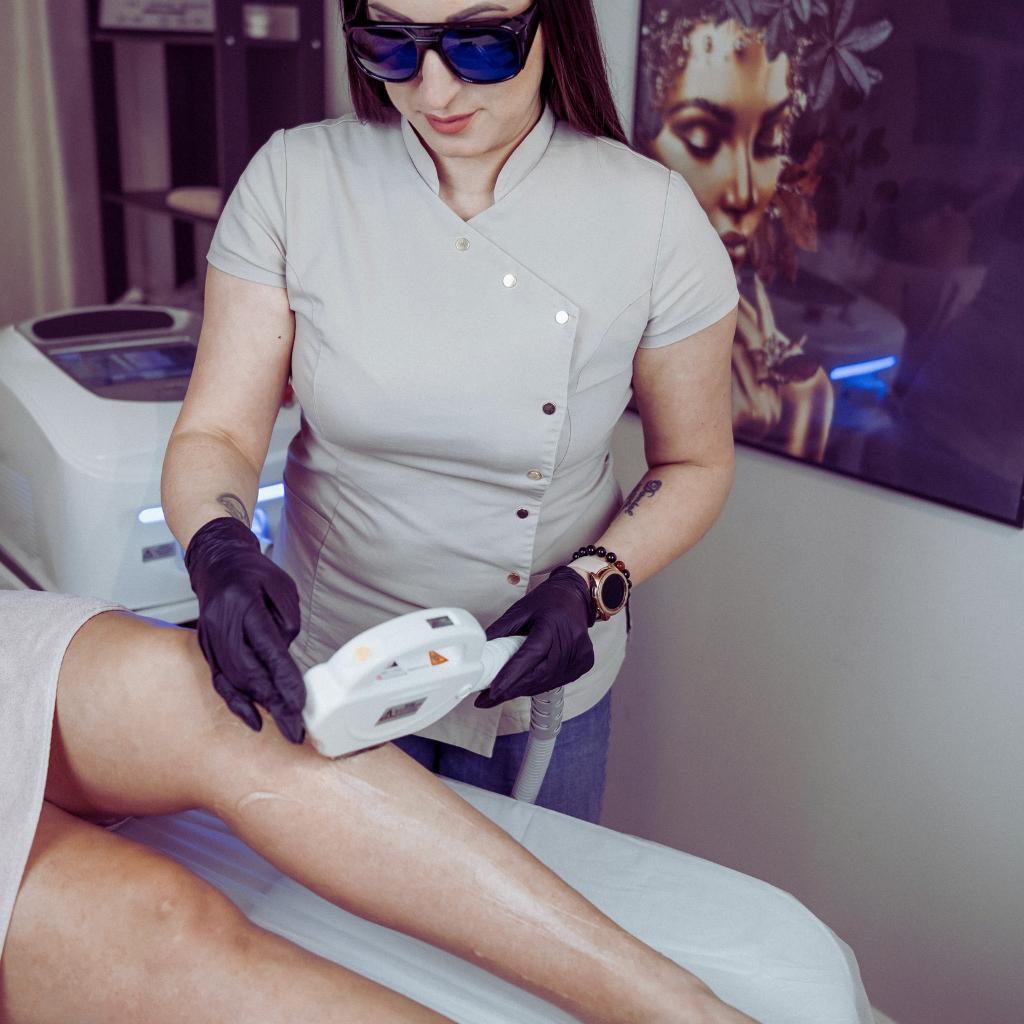 Brands we are working with