Hey, There!
I'm Deimante – nail master!
I became attracted to nail fashion when I was a teenager. Since then, for fifteen years already, I began to deepen my knowledge and was certified by many different schools and instructors. To my mind, personal and professional growth is a never-ending progress. Therefore, in order to develop my skills, I am constantly traveling to workshops and take inspiration from abroad.
If you are looking for a professional who could share with you the latest nail fashion trends and techniques, I will be happy to help you!
For now, my competence is proved by:
– first place in the National Nail Competition in Denmark;
– gold medal in Danmaksmesterskab 2020 gel nails category;
– SHR Permanent Hair Removal certificate.
– 3rd place in the National Nail Competition in Danmark Soak off category 2019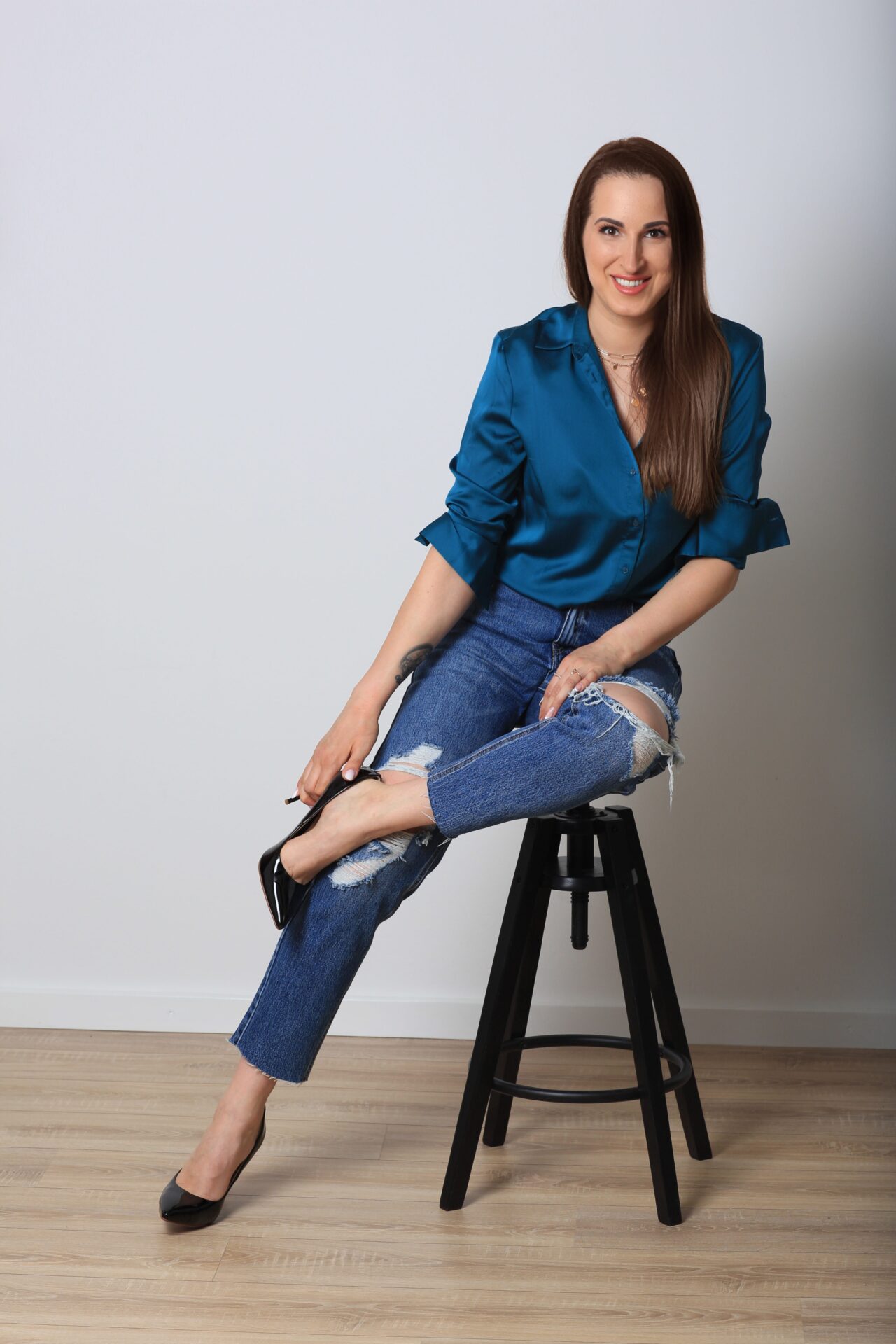 My Mission
"To enhance the beauty of every woman by creating a joyful and relaxing experience"